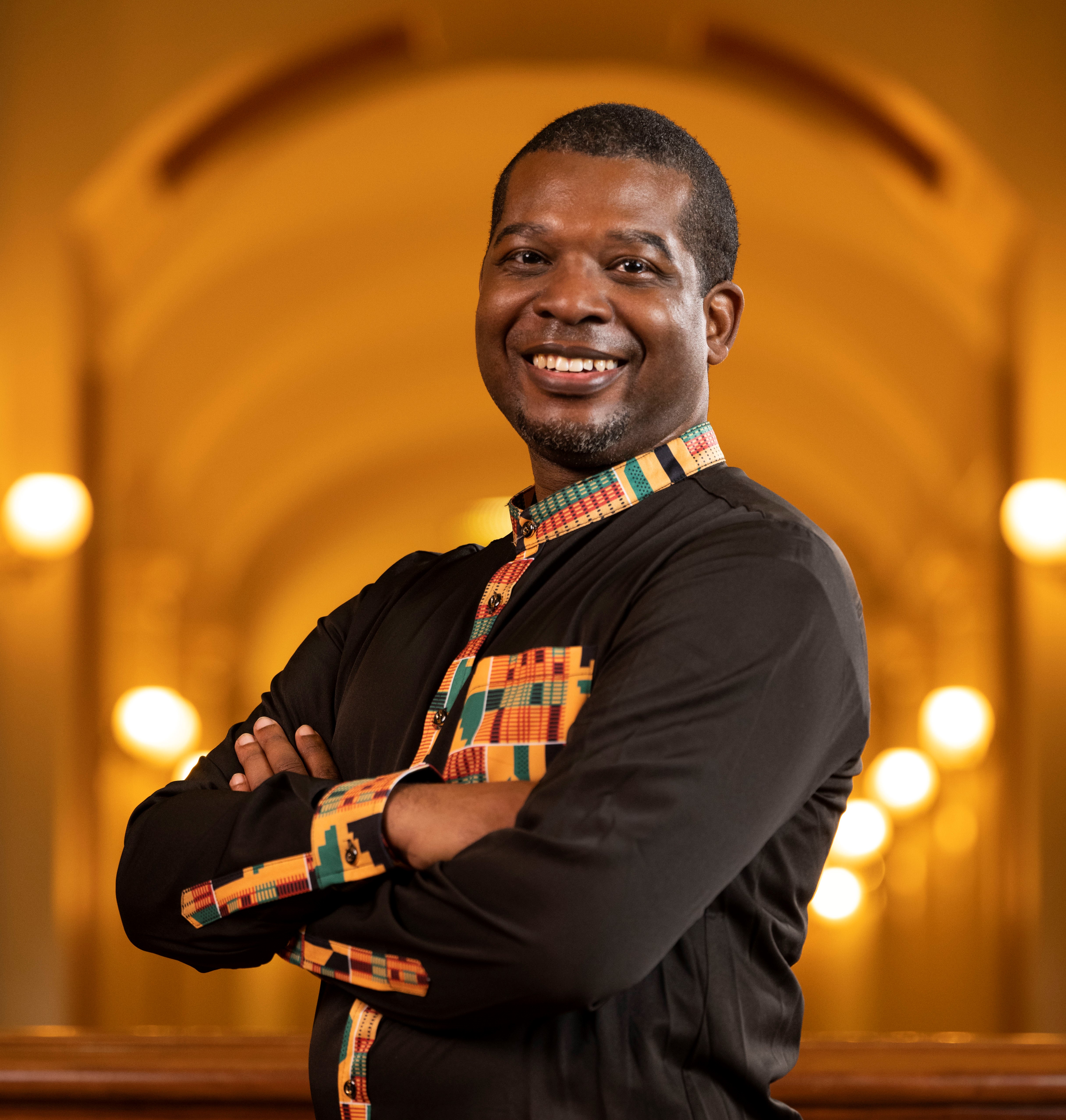 Assemblymember Corey A. Jackson, DSW, MSW, was elected to the California State Assembly in November of 2022 to represent the 60th Assembly District.
Assemblymember Jackson served on the Riverside County Board of Education in 2020 and represented portions of the cities of Riverside, Moreno Valley, Perris, and the unincorporated community of Mead Valley. He also served as the founder and Chief Executive Officer of SBX Youth and Family Services who's mission is to break the cycle of poverty and violence through mentoring, education, and community organizing. The organization was instrumental in a historic settlement of a lawsuit against the unconstitutional Youth Accountability Team (YAT) program in Riverside County that treated thousands of youths — especially those of color — like criminals for minor adolescent misbehaviors, the county agreed to groundbreaking measures.
Dr. Jackson graduated from CSU San Bernardino, where he received his degree in political science and served as a member of the CSU Board of Trustees and Chair of the Santo Manuel Student Union Board of Directors. He is also a graduate of California Baptist University, where he received his Master of Social Work degree and a Doctor of Social Work degree.